Barking Dogs Studio,LLC is located in beautiful Flowery Branch, GA near The Atlanta Falcons practice facility. We are a private full service and post audio facility ready to create and record meaningful music projects with you.
---
We have over 35 years in the music business. We have seen the progression from the early days of analog recording to the present day of digital recording.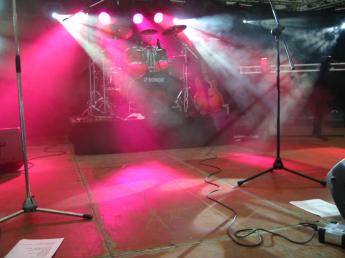 Over that time we have seen what works great, and some things that don't work so great. There are many different techniques to recording and we keep an open mind so that your sessions will generate the exact end result that you want.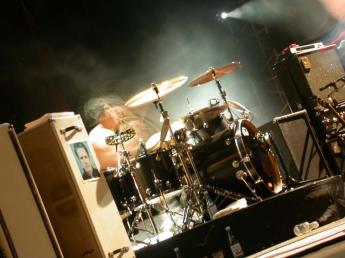 We also know that some people simply must be recorded live in order to capture the energy and passion of their music. Well, we can accommodate that with the ability to do a live "on location" remote recording of up to 96 digital or analog tracks with a minimal amount of work. Then your project will come right into the studio and we will do any overdubs that you need and proceed to mix-down and master your project.

We have all of the tools needed today to provide you with the highest quality and results from your project.
---
Music Videography
In addition, we also have the ability to track onto existing or new video at various frame rates to combine your video with our audio and create your own music video, commercial or event trailer.